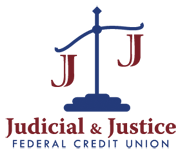 Hurricane Information
If an evacuation is called for, we will try to keep in touch with the membership via the internet. More information...
500 Poydras St., Room B-718
New Orleans, LA 70130
(504) 568-1192
info@jjfcu.com
60th Annual Meeting
The 60th Annual Meeting of the membership is coming up. More information will be available soon. We look forward to seeing you!
Tentative Date: June, 18, 2010.