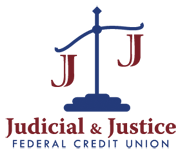 Hurricane Information
If an evacuation is called for, we will try to keep in touch with the membership via the internet. More information...
F. Edward Hebert Federal Building
600 S Maestri Pl, Room 801
New Orleans, LA 70130
(504) 568-1192
info@jjfcu.com
Hurricane Ida update (updated 09/07/2021)
The credit union did not sustain any damage from Hurricane Ida. However, we will be working remotely until the power and water is restored in Orleans Parish. Please contact us through our email - jjfcu@bellsouth.net.